bbhs retractables made its start in 2014 with father and son team Rodney and Chris Brandon. Seeing the beauty, craftsmanship, and functionality of retractable screens, Rodney created bhs retractables knowing the importance of letting the fresh air in. Having been in the home remodeling and design business for over 30 years, Rodney knows quality products when he comes across them. Today, we are family owned and operated with our workshop and showroom located in Mundelein, IL. Letting the fresh air in is about creating a space for yourself and those you care for. Where the barriers between your home/business and the world around you blend together in perfect harmony. With bug, wind and solar protection, transforming your outdoor space into complete livability is reachable. With bhs retractables' full array of products, from seamless screening capabilities to extending your space into four-season functionality, we're here to make your vision come to life.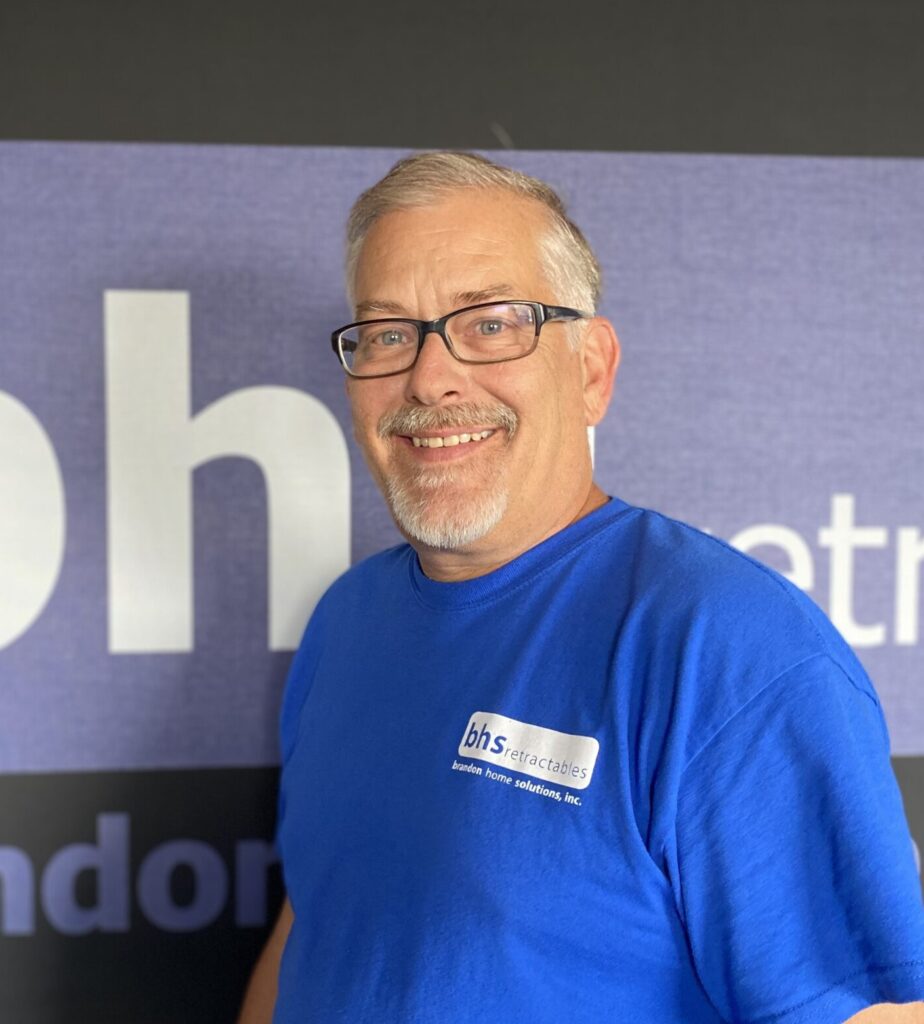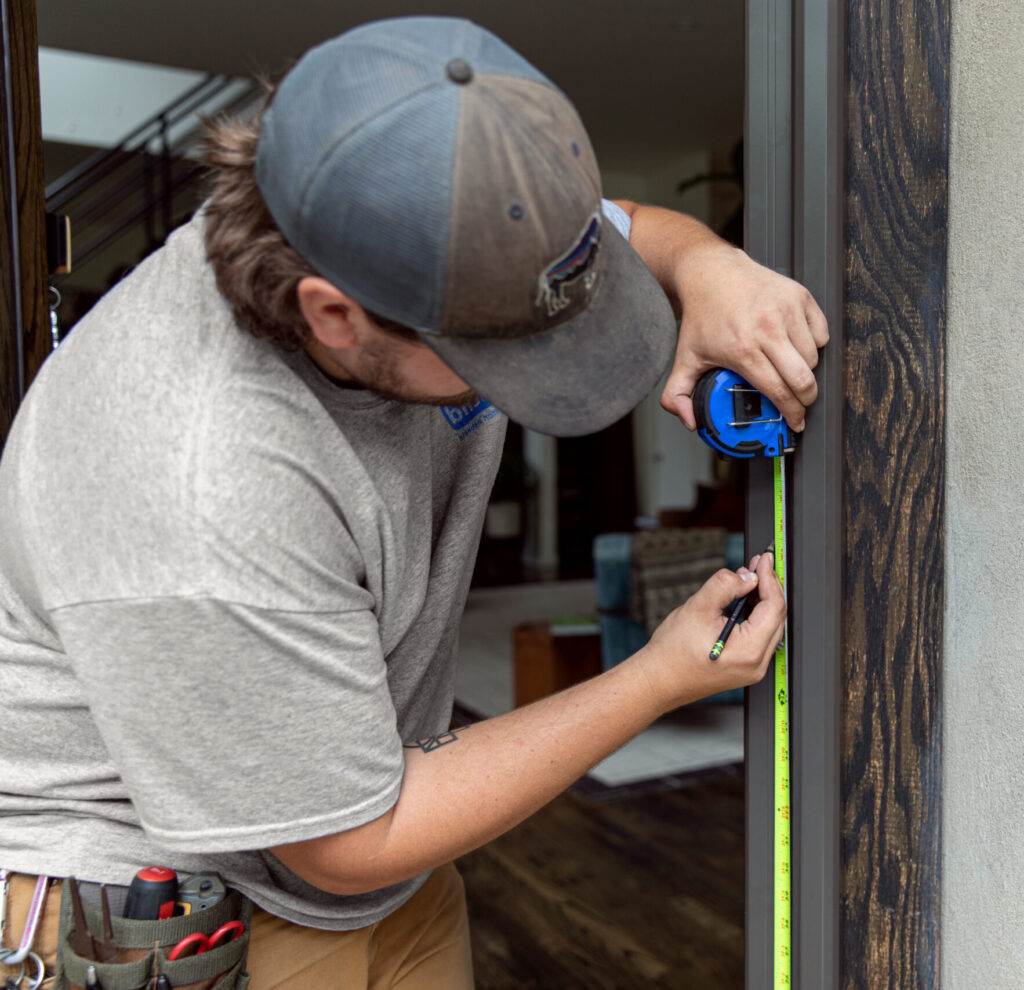 Vice President/Head of Operations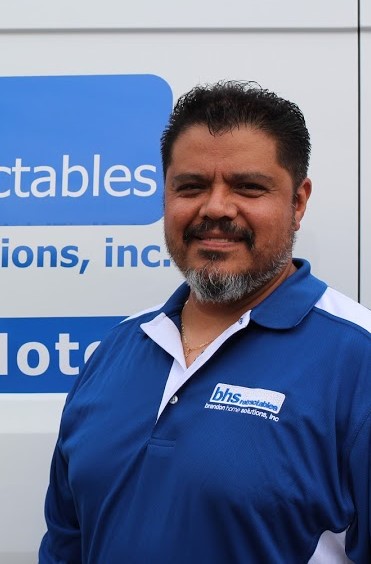 Installation Technician/Sales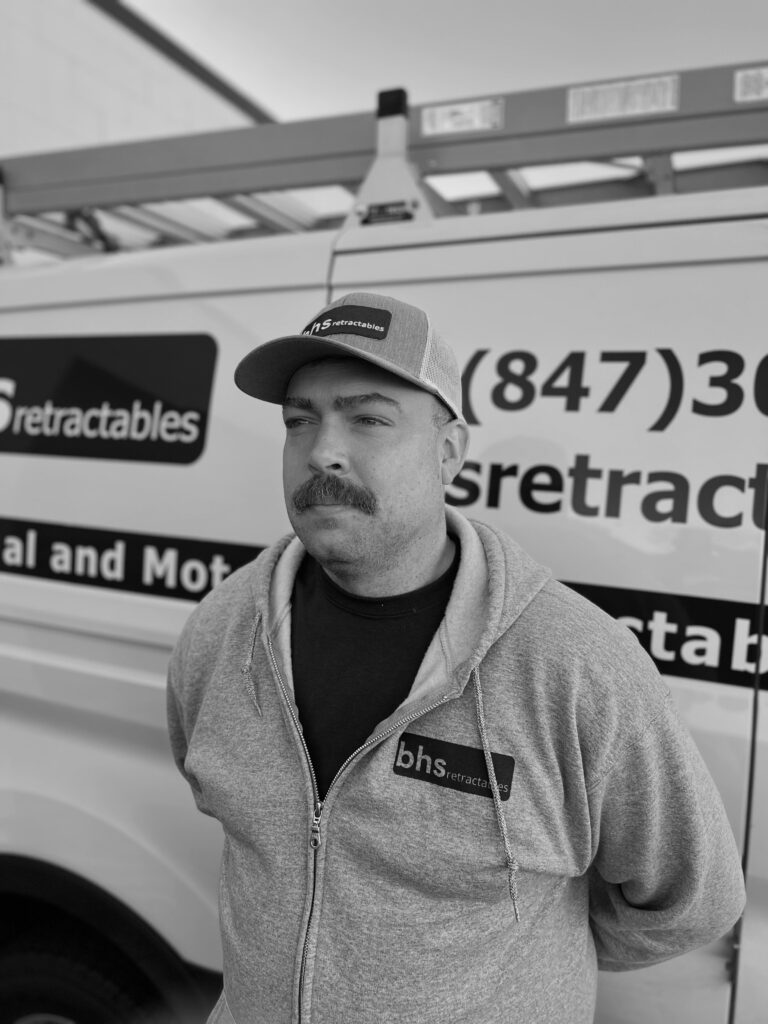 Installation Technician/Photography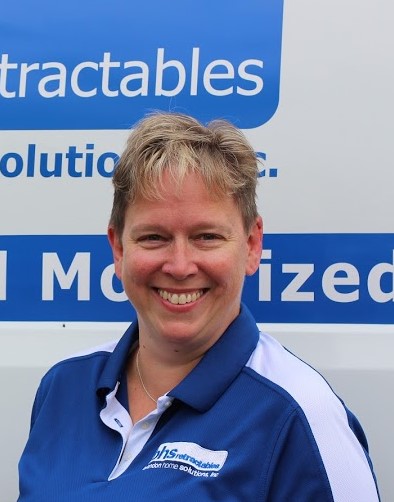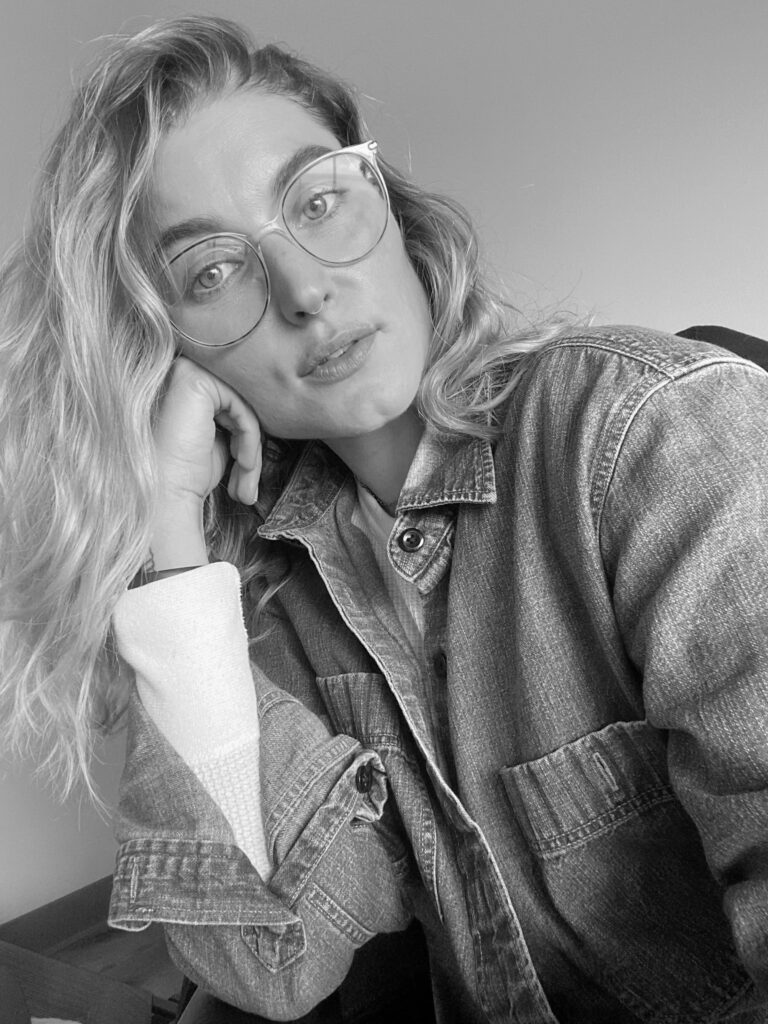 Office & Media Manager; Sales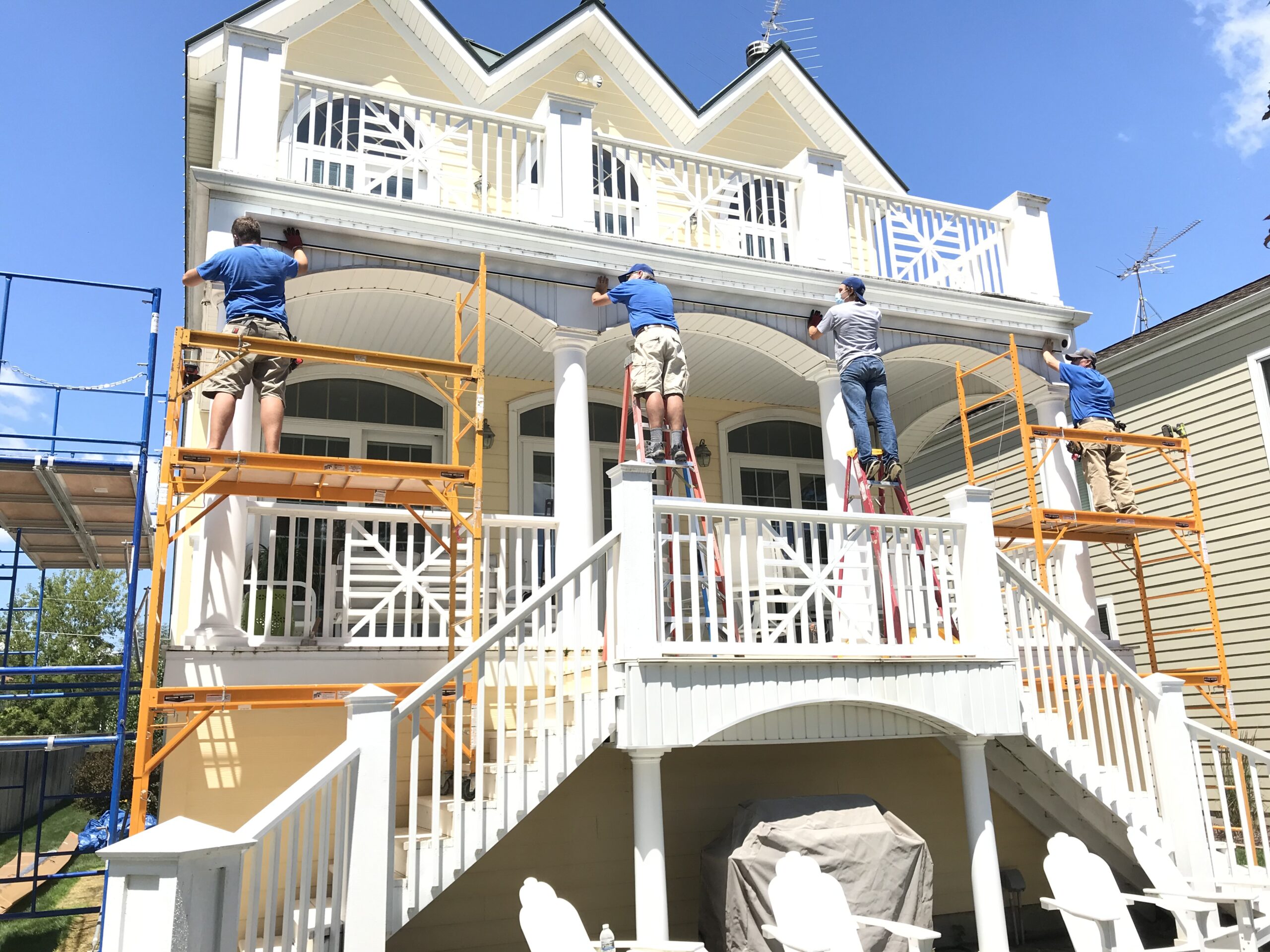 Get in touch with us today!
We would love to hear from you about protecting your space from bugs, solar, or elemental influences. 
Feedback from our clients on Google reviews